Lynda.com and LinkedIn Learning Author, iOS and Swift Expert, Game Developer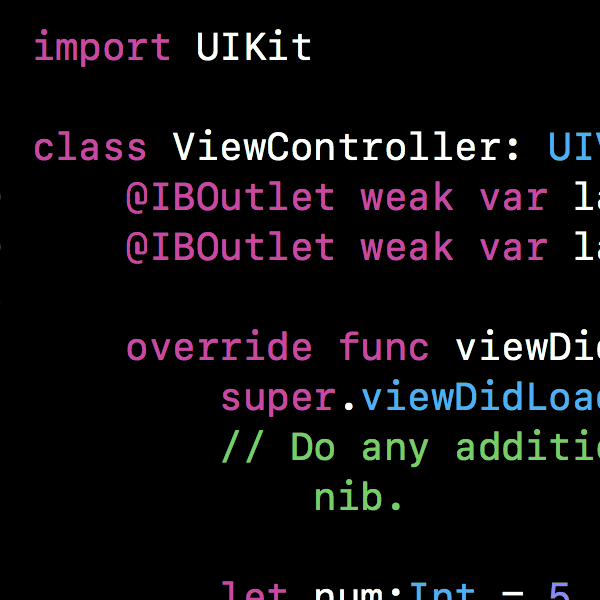 Courses
Todd has recorded nearly one hundred courses for Lynda.com and LinkedIn learning since 2007. Topics include Swift, iOS, Xcode, SpriteKit, Java, etc.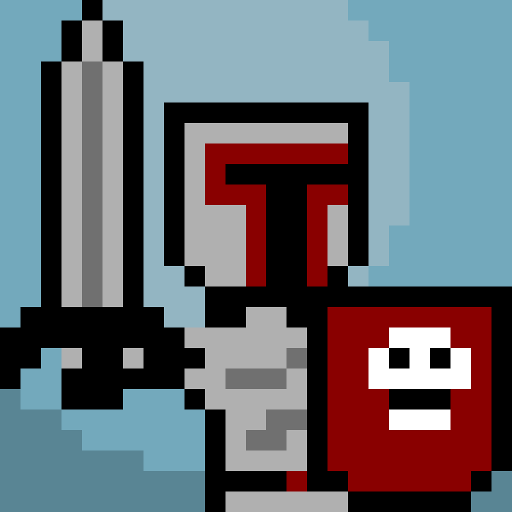 Apps and Games
Todd has published over a dozen apps and games for iOS and other app stores. Notable releases include Sir Sprintsalot, 8-Bit Baseball, and Jetpack Handyman.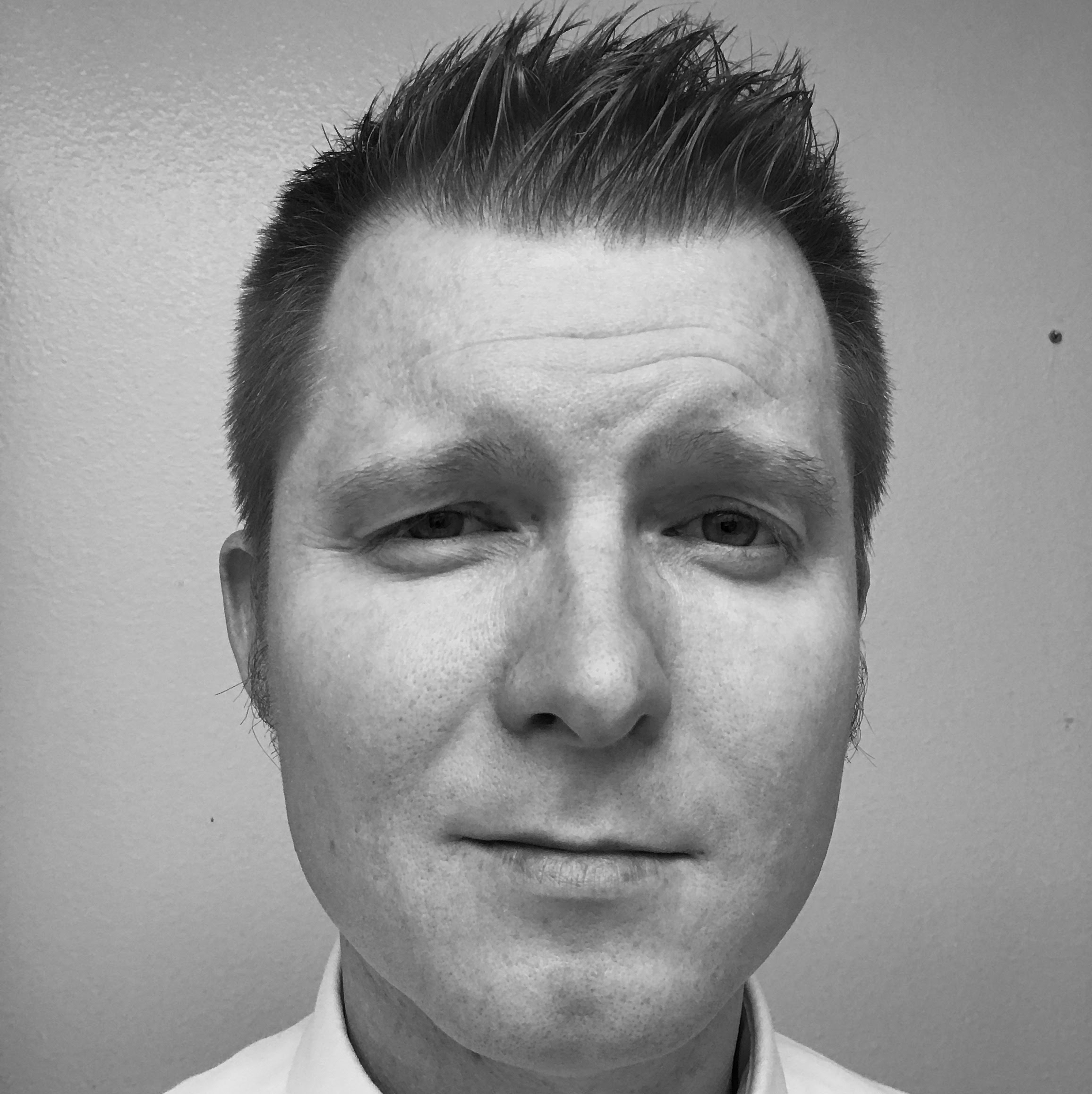 Contact Todd
Todd has decades of experience in programming and teaching programming in a professional environment. Find out how to best contact him here.
---
Learn the basics of application development in iOS 11, Xcode 9, and Swift 4 in Todd's premier training course. This six part series covers Xcode workflow, connecting code to user interface elements, responsive design, and how to publish an application to the iOS App Store.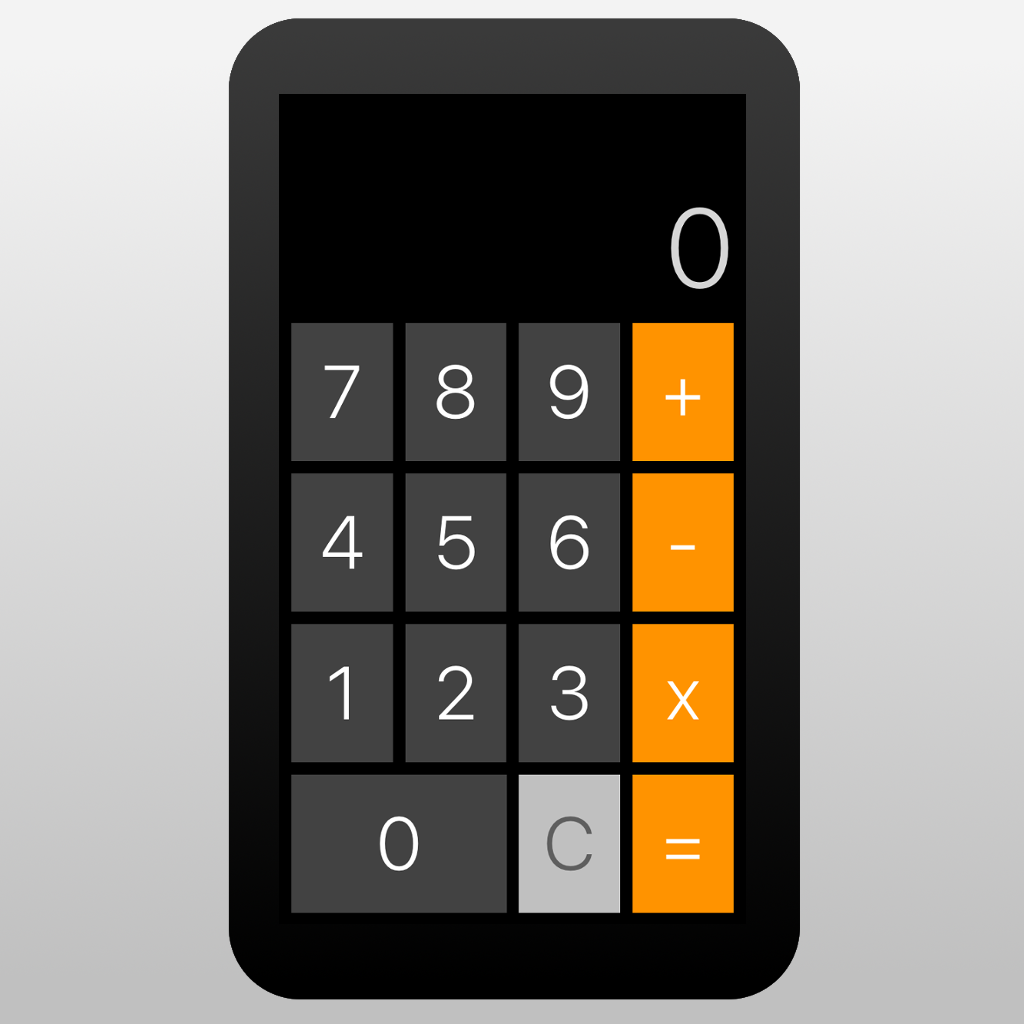 ---
---
Todd Perkins is late to the party watching many famous and cult movies including Casablanca, Lethal Weapon, and Kill Bill. Listen to Todd Perkins and his friends discuss movies as they watch them for the first time, and review them as if they were released today.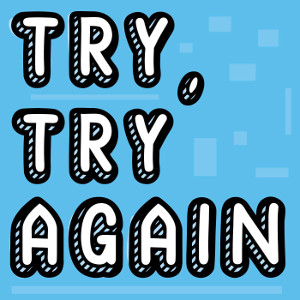 ---